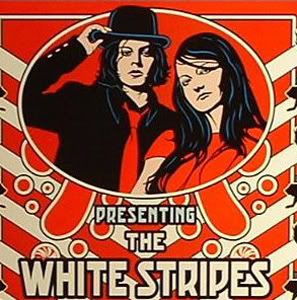 You should know by know the white stripes dont have a single bad song,
they are one of those bands that actually have talent
i have NEVER heard a song i didnt like by them
jack white is really hot too, so thats a plus.
i dont even want to explain them to you
because you should discover for yourself their epicness.
if you need a head start listen to "walking with a ghost"
"blue orchid" or "the hardest button to button"
if you dont like a single one of those songs,
then your lame. and probly like CMTV and shouldnt be here.